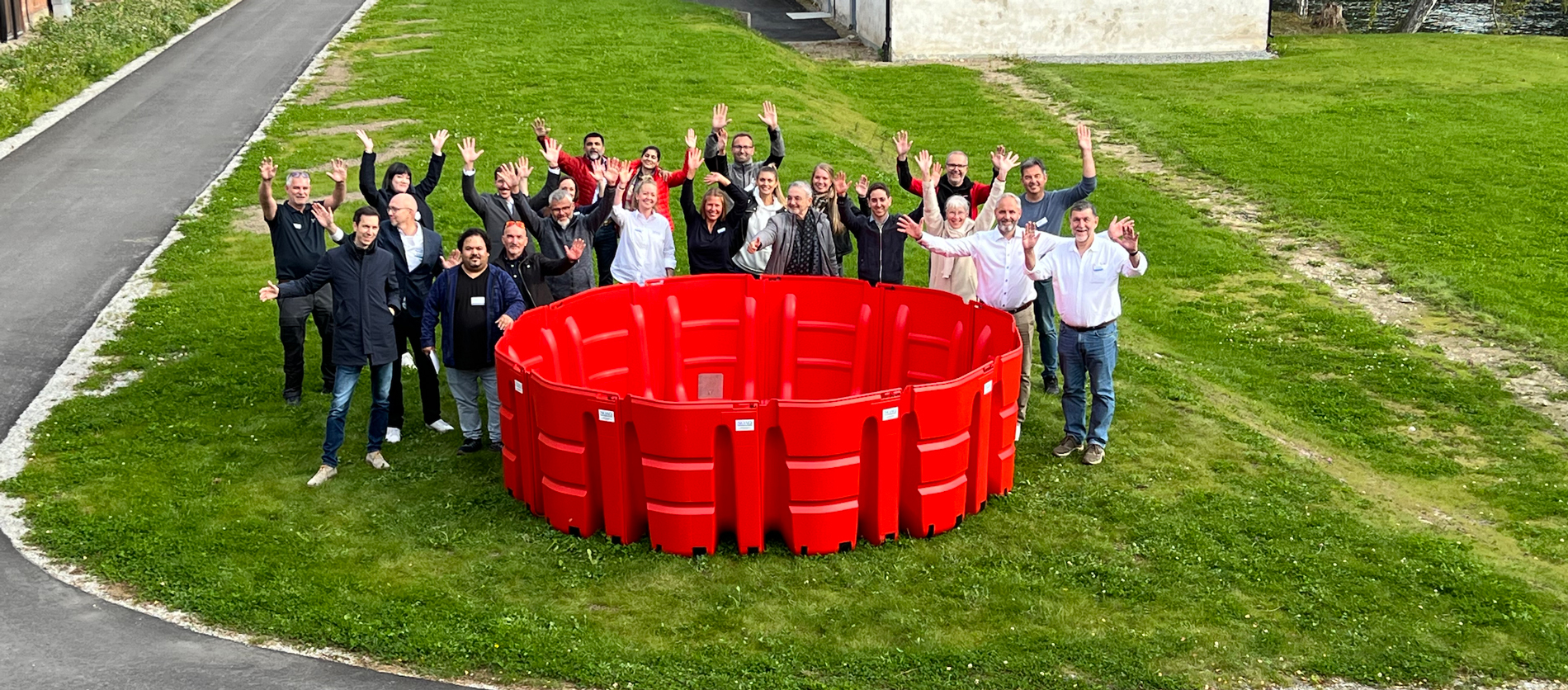 Inspiring Distributor Meeting in Hudiksvall and Näsviken last week with representatives from all around the world!
The team at NOAQ would like to extend our sincere gratitude to our valued distributors who participated in our recent meeting. Your dedication and insights have truly enriched our collaboration and the direction of our partnership. The lively discussions and exchange of ideas were invaluable, and we´re excited about the promising future that lies ahead as we work together towards our common goals – Changing the game of flood-fighting!
The diversity of perspectives and expertise in the room made the discussions truly enriching. Each insight shared has added immense value and will undoubtedly shape our strategies moving forward. Your commitment to our shared purpose to change the game of flood-fighting by being a certified distributor of NOAQ Flood Fighting System is what fuels our success, and we´re grateful for the passion and dedication each one of you brings to our partnership.
Thank you once again for your unwavering support and collaboration. Let's continue this journey together, making a difference in the flood-fighting industry around the world!
Best regards, Team NOAQ