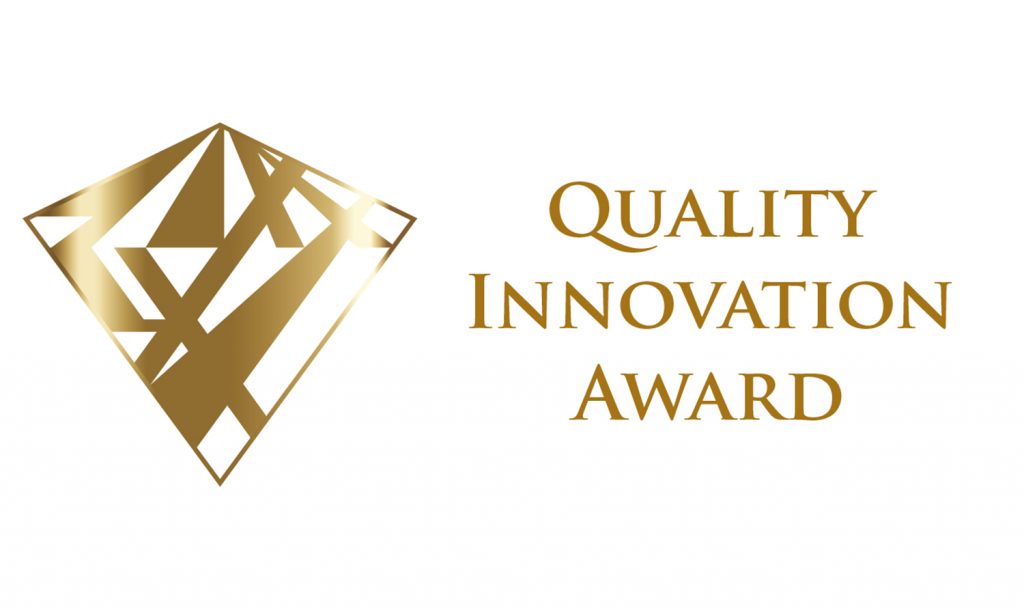 This is great news! We know that NOAQ Boxvall makes a difference for people and it is that knowledge that drives us forward. Becoming one of the winners of the "Quality Innovation Award 2021" is an honor.
The judges' committee's motivation: "NOAQ Boxvall is a unique innovation that can create great benefit for the rescue service and private individuals in the event of floods and storms. Given current climate change, this innovation should be of the utmost importance and be able to contribute to a high level of value creation in the event of accidents and natural disasters. By utilizing nature's physical principles in a new way, this innovation contributes to significantly streamlining the construction of barriers in the event of floods and to dramatically make it easier for the staff who carry out such work."
The Quality Innovation Award is an award that is presented each year to companies, organizations or individuals with innovations that have a clear connection to a conscious system in their work and a starting point from a clearly identified customer need. The award is a co-arrangement between quality institutes in several countries. Vinnova is SIQ's partner in Sweden.
The Swedish award ceremony takes place at 14.00 on December 14 in Gothenburg.