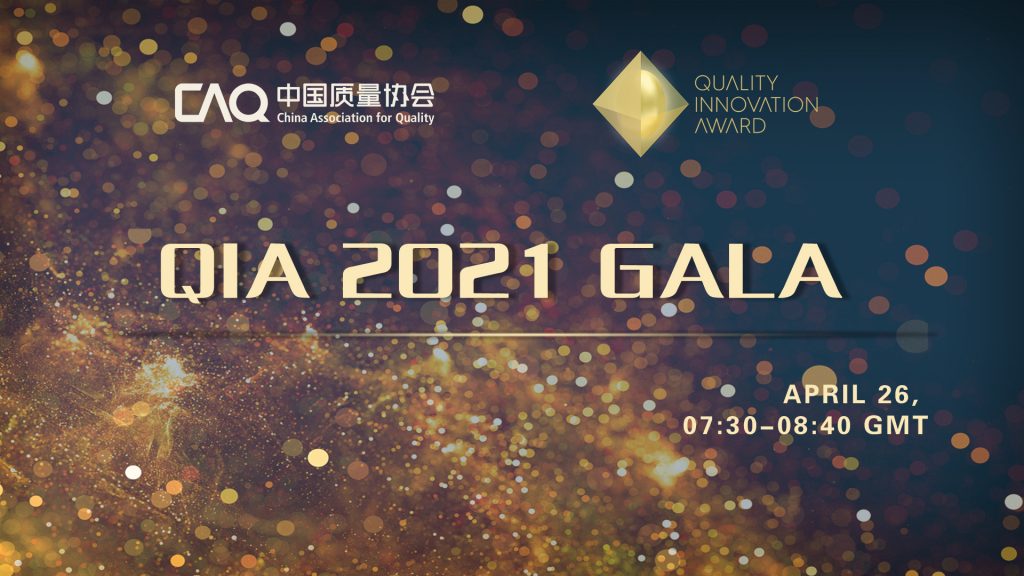 In December, NOAQ Boxwall was voted the winner of the "Quality Innovation Award 2021". Those who voted were a judging committee within the Swedish Institute for Quality Development (SIQ). The award also included a nomination for the corresponding international competition, and now the Boxwall has won in the category "Business innovations (small and medium sized enterprises)".
The 15th international award ceremony was held digitally on April 26 by the Chinese Association for Quality. It was supposed to have taken place in Russia, but had now instead been moved to China. A total of 561 innovations participated in this year's competition, a record high, and the best 25 across a wide range of categories were recognized with Awards or Prizes. 
"If it was unexpected that we would win the Swedish award, it was even more unexpected that we would also win the international one" says Sigurd Melin, Boxwall inventor and NOAQ CEO.
Quality Innovation Award is an annual event that has been arranged in Finland since 2007. Its purpose is to increase the amount and level of innovations.
Further information about QIA can be found here: www.qualityinnovation.org